Home
Our Role
Advising on implementation of the Together for Wildlife strategy
Advise on Policy and Legislation

To implement the Together for Wildlife strategy
Develop Consensus

To optimize the value of wildlife in BC
Advance Reconciliation

To include Indigenous knowledge and scientific approaches for wildlife stewardship
Advising Two Ministers
The Ministers' Wildlife Advisory Council is delighted to welcome Minister Josie Osborne in her new role of Minister of Lands, Water and Resource Stewardship.  The Council looks forward to advising Minister Osborne in addition to Forests Minister Katrine Conroy.
Supporting Wildlife Research
On the Council's advice, the Together for Wildlife Program has transferred just over $350,000 to the Interior Universities Research Coalition. Part of this funding will support six one-year research grants for graduate students in BC universities.
Latest Recommendations and Action Items
Hunting Regulations in NE British Columbia
With the recent Yahey (Blueberry River First Nation) court decision on the cumulative impacts of resource development on Treaty rights, the Province is working with First Nations to determine how best to move forward. One response…
Who is affected:
British Columbians
Actions & Next Steps:
Council is working with the First Nations – BC Wildlife and Habitat Forum and the Provincial Hunting and Trapping Advisory Committee to create guiding principles and direction for the establishment of regional wildlife advisory committees throughout BC, with an aim to begin establishment of committees later this year.
Council's Recommendations to Honourable Katrine Conroy in the letter dated November 15th, 2021
Council wishes to acknowledge the major changes you are leading in British Columbia with respect to Forest and Range policy, Landscape Level Planning, and furthering reconciliation with Indigenous Nations in B.C. Congratulations! Please know that we…
Who is affected:
Government, First Nations, Stakeholders,
Actions & Next Steps:
Minister Conroy has provided a response to the letter. Council and its Working Groups will continue to promote the recommendations in the letter, including the need for legislated wildlife objectives, regional wildlife advisory committees, dedicated funding for wildlife and habitat stewardship, and a science advisory team.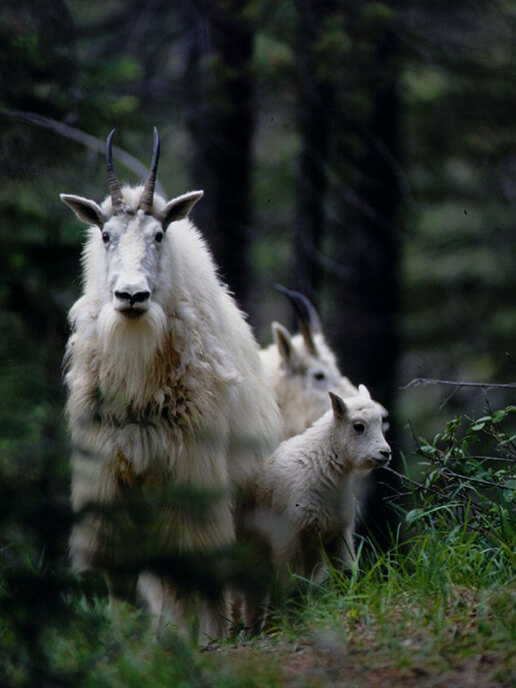 Collaborative Stewardship
Together for Wildlife
Along with our responsibility to build true and lasting reconciliation with Indigenous peoples, evolving societal expectations require a new and dynamic way of managing our wildlife and their habitat in BC. The Together for Wildlife strategy lays out a vision and principles to guide the 5 goals and 24 actions that are the foundation of our path forward.
First Nations-BC Wildlife and Habitat Conservation Forum
The First Nations Forum contributes Indigenous perspectives and skills to collaboratively develop recommendations for wildlife and habitat stewardship and conservation in BC through the Together for Wildlife strategy.
Provincial Hunting and Trapping Advisory Team
Contributing to sustainable wildlife management in B.C.